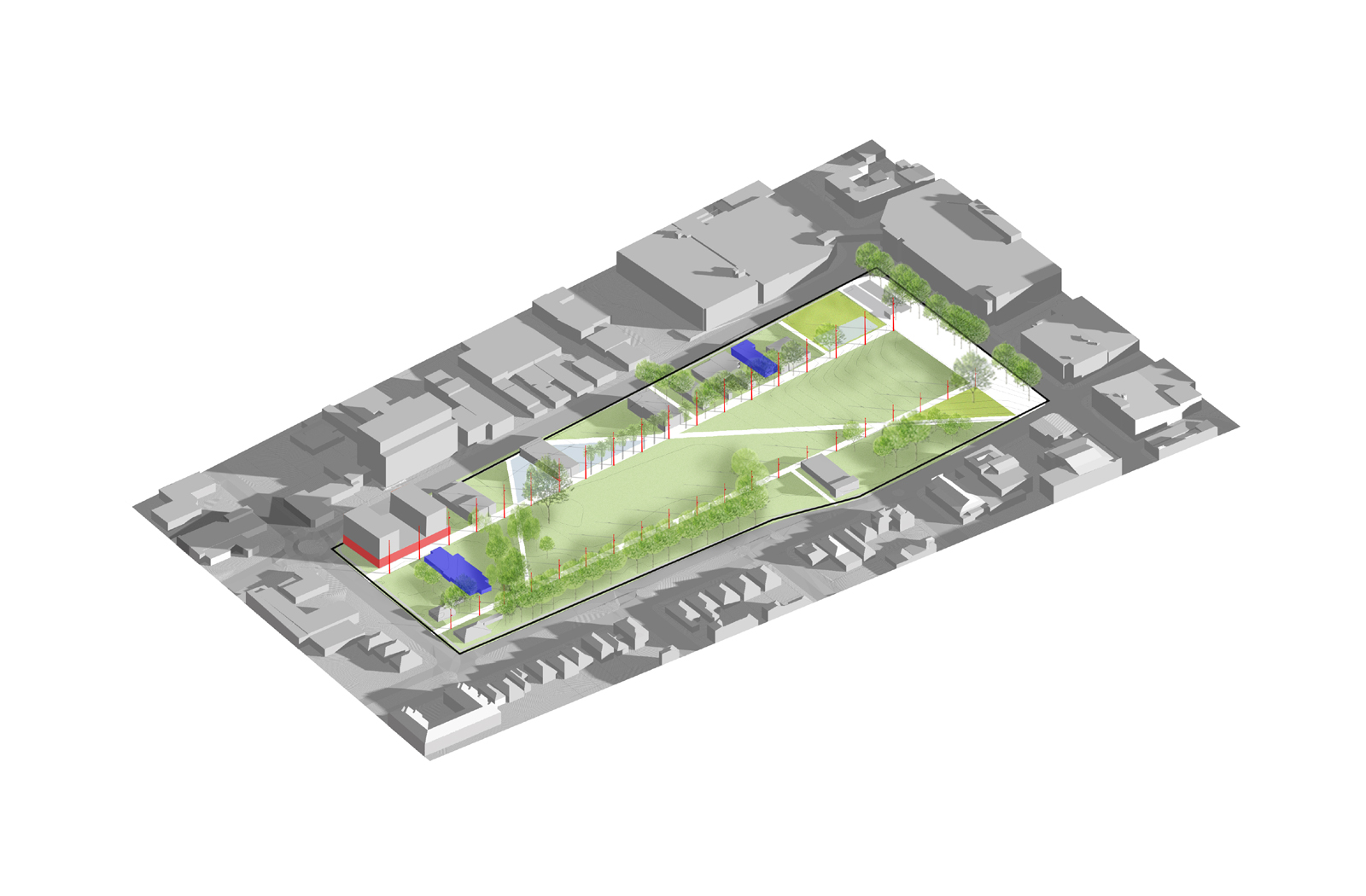 This is all placeholder text. Every now and then, we like to look back at our work. Not only the work that is finished and photographed, but also the concepts that for some reason didn't see the light of day. We're writing this in a way that doesn't come across as self-indulgent but as confident in our work and ideas.
For this project, we're explaining a little bit about the project's backgrounds here and the context in which this work was created. Then we're describing a little bit more about the concept and the proposed design solutions, without getting lost in too much detail. 
Finally, we'll talk a little bit about what we like about it and then there is a final sentence that brings it all home.