Client SOPA
Year 2012
Scale 2,300 sqm
Scope Design, DA, Documentation
Team Andre Kopcke & Peter McGregor, with Deuce Design, Aspect Studios
Photography Kyal Sheehan
Awards 2009 NSW AIA Commendation in Urban Design
This project was the result of an invited competition, which was won by MWA in collaboration with Aspect Studios and Deuce Design. A working title, "The Everyday Stadium", encapsulated the concept of this as the first designed public space at the heart of the "Post Olympic" Olympic Park Town Centre. The "Everyday Stadium" Concept provided an idea of continuity with, and play on the heroic Olympic legacy, forging a new informal space for the "everyday" use of the new residents and workers of the town centre. It also provided the diagram for the design morphology of edge seating, under a dynamic sheltering canopy, all centered around a green "playful" centre.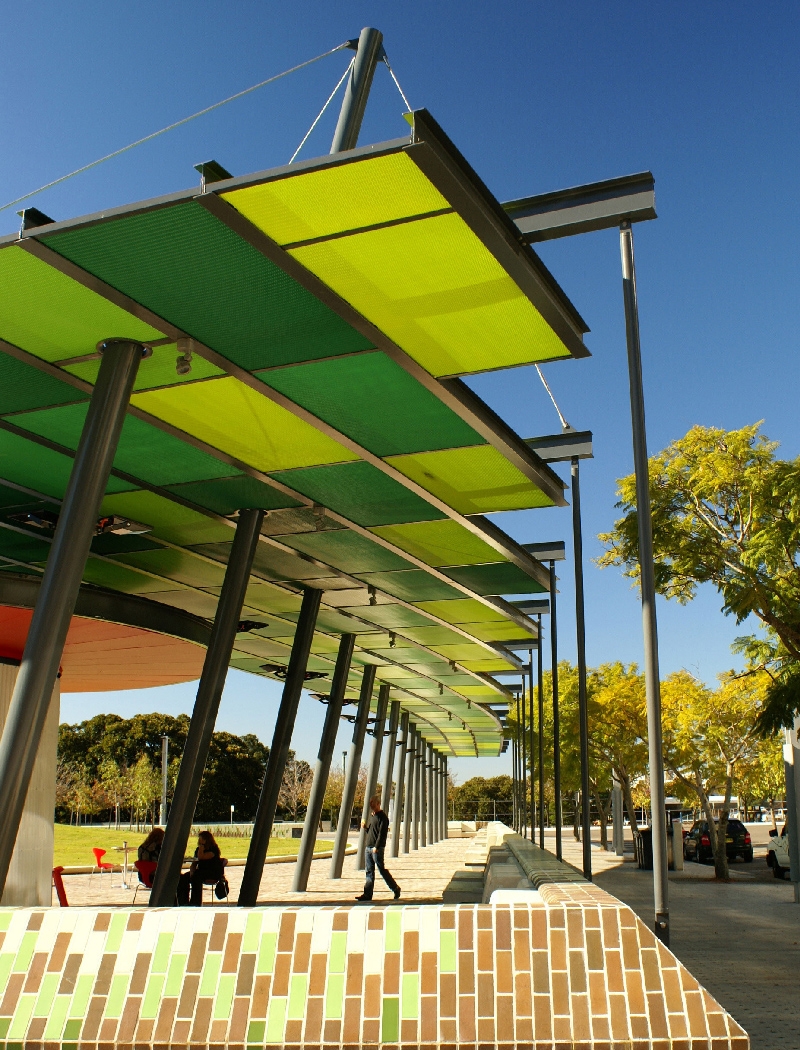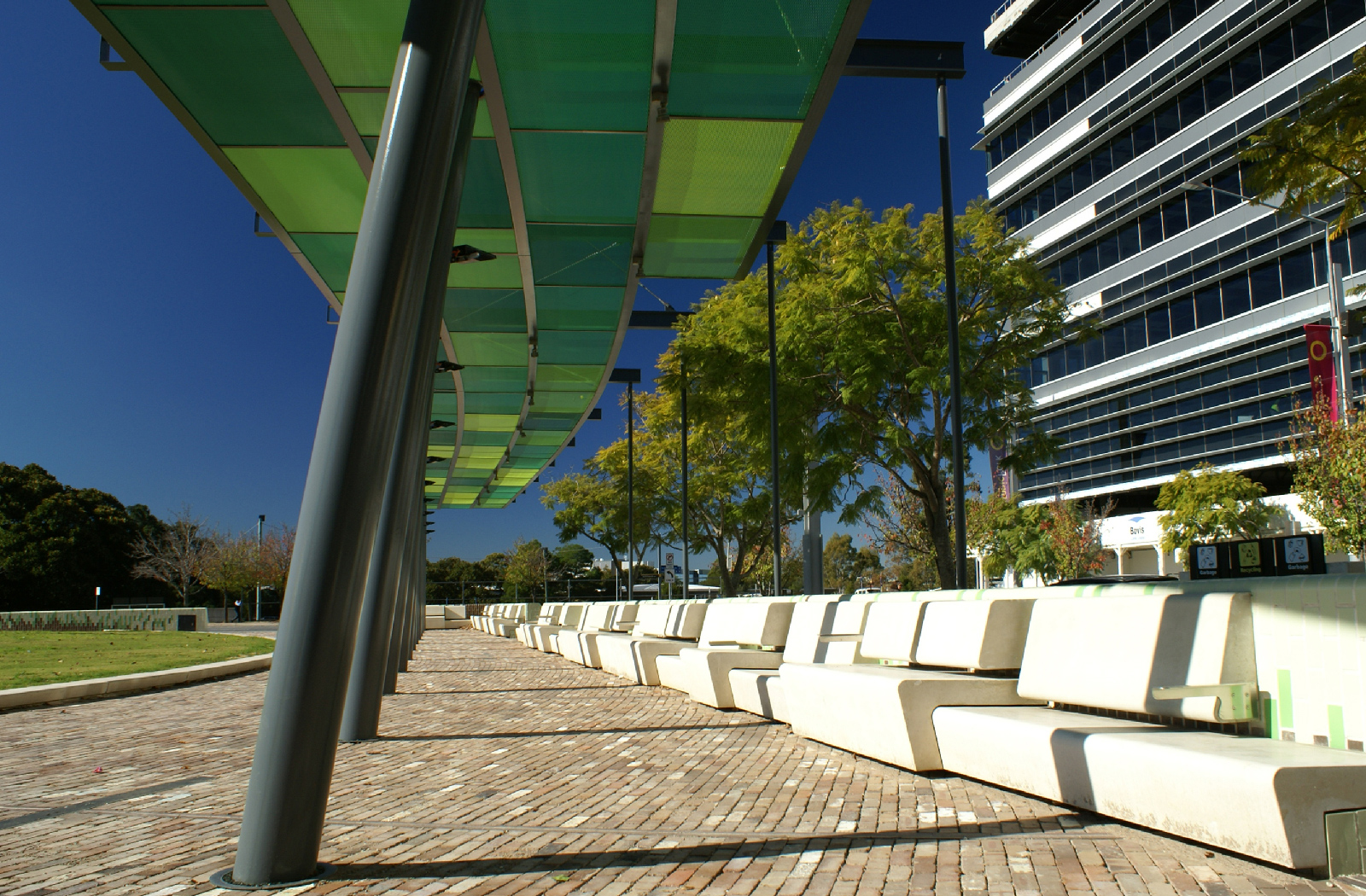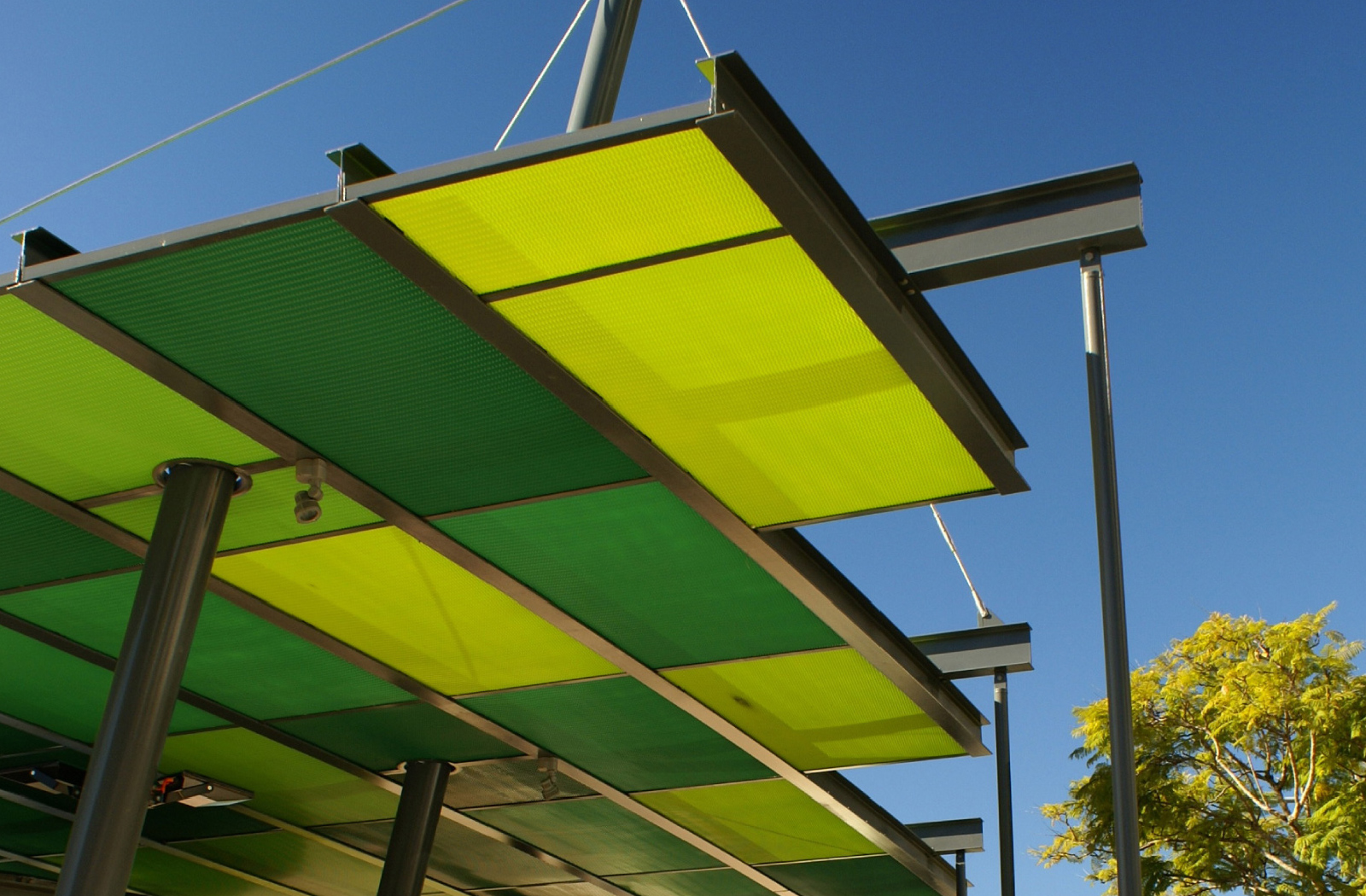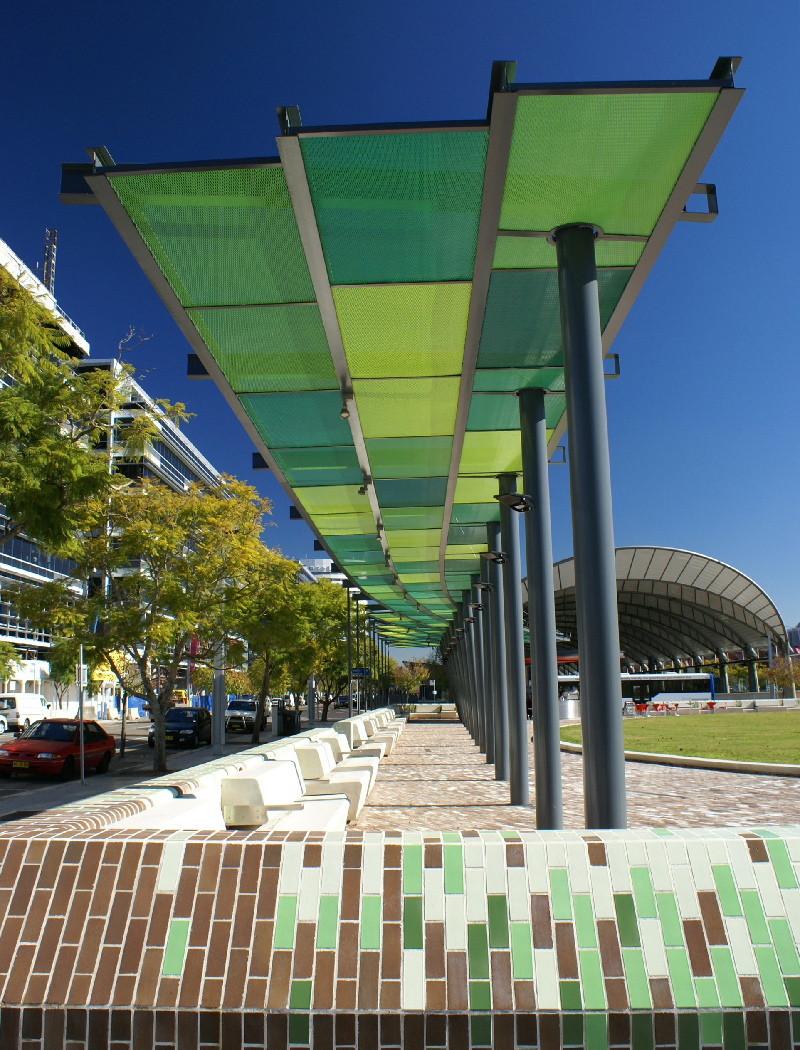 Winner
2009 NSW AIA Commendation in Urban Design