Peter McGregor
Registered Architect NSW ARB #7493
B.Arch. UTS, Art C. NAS.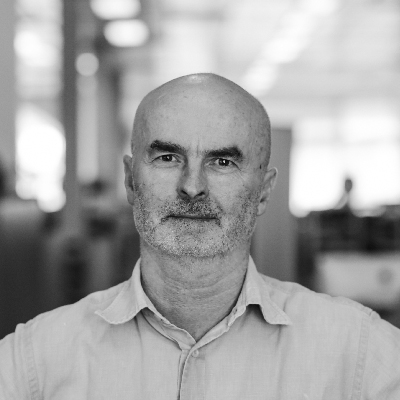 Peter is a founding principal and director of McGregor Westlake Architecture (est. 1999) with more than 25 years of experience in architectural and urban projects ranging from mixed-use, multi-residential and public works to art, placemaking and infrastructure. Under his direction, the practice has won over a dozen AIA and AILA awards for both state and national for projects, with several projects additionally winning industry and planning awards. 
These projects include Olympic Village with Philip Thalis and Peter John Cantrill, the Emerging Architects Competition for a Pedestrian Bridge, Jacaranda Square with Aspect Studios, and more recently, the Future Homes competition for the Victorian Government.
Peter's industry involvement extends beyond his practice – he was the NSW AIA Jury Chair for Urban Design and Public Buildings in 2014, and a member of the Sutherland Shire Council SEPP 65 Architectural Advisory Panel from 2014 to 2017. He is now a member of the Canada Bay Council Design Review Panel and a sessional academic at UNSW, having taught at both UTS and USyd.
Over the past decade, Peter and his team have been invited to collaborate on a range of large public projects in association with several nationally-recognised landscape architects, architects and urban designers – most recently, the North-West Metro (co-designed with Hassell and Turpin Crawford), which won the 2020 AIA state and national awards for Urban Design.
Damien Madell
Design Lead
B. Arch. UTS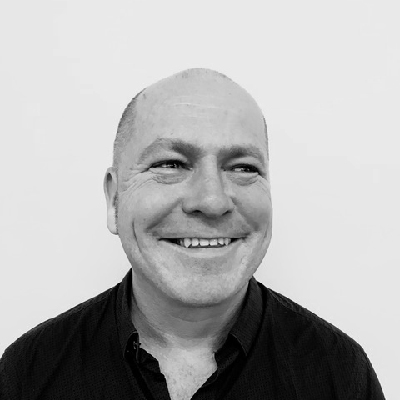 Damien is a senior designer with over 20 years of experience in architectural practice and pedagogy. During this time, he has led and participated in the design of large number of award-winning projects with various studios – including two national award-winning mixed-use projects – and has taught both Design and Technologies at USYD and UNSW for over 10 years. He has a broad range of experience in multi-unit residential, mixed-used, heritage and public projects, as well as design competitions and single houses.
Damien was a junior MWA team member from 1999 to 2000 and returned in 2017 as a team leader on multi-residential and public projects. Most recently, Damien worked as an Associate at Bates Smart (for six years) and an Associate at Stanisic Associates (for five years). Prior to this, he worked in the award-winning architectural practices, Paul Berkemeier Architect and Clive Lucas, Stapleton & Partners, delivering a mix of public and private award-winning projects.
Tom Droz
Registered Architect NSW ARB #9708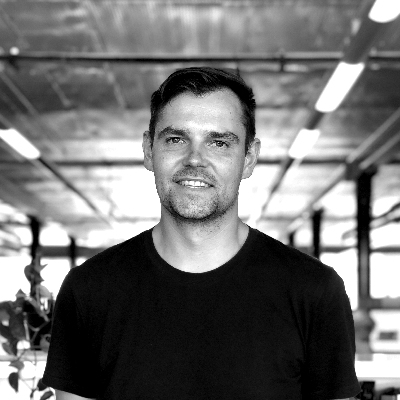 Tom has worked across numerous disciplines within the industry for over a decade, ranging from highly-detailed residential projects to educational buildings and urban design. He has been a registered Architect since 2016 and has proven experience in elegantly resolving complex issues both in the studio and on site. 
His involvement in allied arts has formed the basis of his deep knowledge and instinct with relation to fabrication processes, workmanship and materiality, which translate directly to the discipline of Architecture. He is driven to produce innovative design solutions through immersive study of form and material, through hand sketching, model-making and prototyping. Tom was chosen to be a 2016-2021 Artist in Residence at 107 Projects, Redfern, and his project with MAKO Architecture, Illume Apartments, was shortlisted for the 2019 Architecture Awards.
Carme Serrano
Graduate of Architecture
La Salle University of Barcelona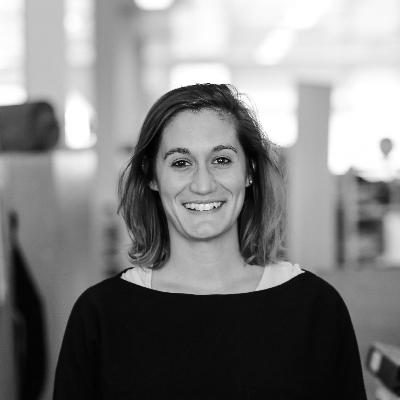 Carme is a graduate of architecture from La Salle University of Barcelona, who has over 4 years experience in Berlin. She comes to Sydney as a well qualified architect and urban planner, interested in city making. 
In Berlin, she worked on a range of project types and competitions, from large scale master plan to renovation of residential housing, including adaptation of post war apartment buildings to suit contemporary living. Her design range includes small houses and penthouses to large scale residential complexes, including street layouts and the public domain.
At MWA for the past 4 years Carme is has shown great expertise is synthesising complex information into rationalised and coherent built form and drawing information. 
Chantelle Noorizadeh
Graduate of Architecture
B. Media (S&SP) UNSW, B.Des.Arch. USyd, M.Arch. USyd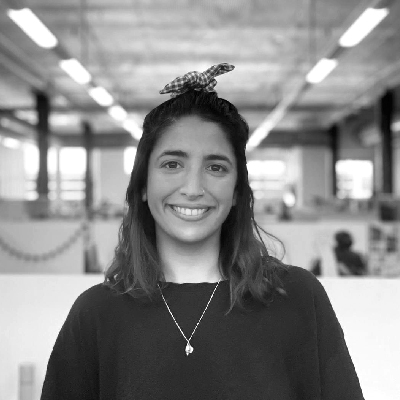 Chantelle is a recent Graduate of Architecture, completing her Masters of Architecture at the University of Sydney. She has a background in Media, majoring in Screen & Sound, instigating her interests in project visualisations. Chantelle has worked with MWA since 2019 on a range of projects including public art, multi-residential and single residential dwellings, assisting from concept design through to final design documentation and visualisations.
Related pages